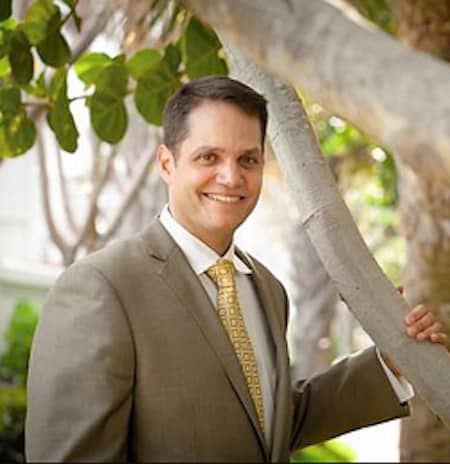 Eli Bliliuos is a New York native whose interest in hypnosis dates back well over 25 years. He began his professional life as a Sales and Marketing executive in New York City, and soon found his niche in public speaking, coaching, and training. His listening and interpersonal skills served him well in these areas. Through his own personal journey, seeking spiritual growth, Eli has studied many different wholistic healing techniques.
Eli Bliliuos considers it a privilege to use the powerful tool of hypnosis to help people overcome obstacles, turn dreams into reality, find freedom from phobias, acquire confidence, transform their lives, achieve goals, enhance creativity, improve sports performance, heal emotional wounds, and gain memory improvement.
Eli Bliliuos is a Certified Master Hypnosis Trainer, an NLP Practitioner (Neural Linguistic Programming), and a Consulting New York City hypnotist who has been certified by the National Guild of Hypnotists and the International Association of Counselors and Therapists. The National Guild of Hypnotists is the largest non-profit certifying organization cited by Congress as the foremost hypnosis organization in the country. In addition, Eli has also received Emotional Freedom Techniques (EFT) and life coach training. He assesses each client and tailors an individual program using the most effective means to ensure rapid results. Eli has come to respect the importance of providing people with a safe and private environment to help with their healing and growth. In the sessions, he delivers his personal conviction and understands with deep compassion the client's needs. He believes that building a strong client/consulting hypnotist relationship is the most important factor and will determine the success of a session.
Eli Bliliuos offers hypnosis training and sessions in many major U.S. cities as well as many European countries. Eli also speaks at a variety of fairs and shows related to hypnosis and spirituality. He is available for presentations and lectures and offers a wide variety of Hypnosis Downloads. To request an interview (television, radio, or print) with Eli Bliliuos, or to inquire about a public speaking engagement please call (877) 800-6443.