MIAMI HYPNOSIS SOUTH FLORIDA
Contact Us
If you have any comments, suggestions, feedback, or questions, please contact us
To Inquire about services offered or To Schedule an Appointment
Voicemail 24 hours a day
Please Call:

Toll Free: 877-800-6443
We Respond to Most Messages Within 2 hours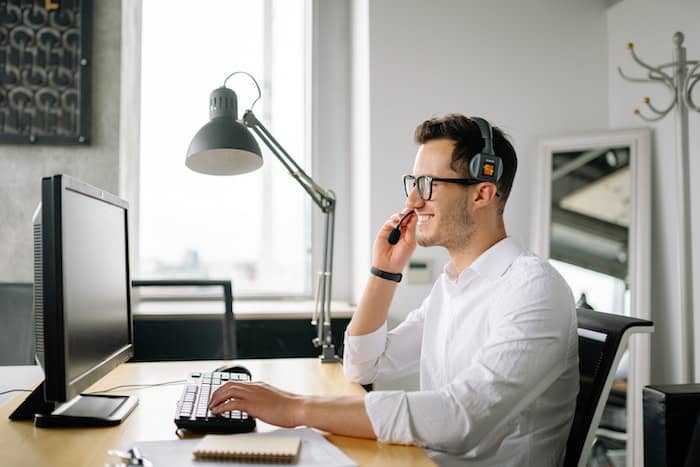 Hypnosis Training in Other Cities:
We offer hypnosis training and specific specialty sessions in many major U.S. cities including New York, Ft Lauderdale, Chicago, San Diego, Atlanta, San Francisco, Los Angeles, Seattle, Boston, Philadelphia, Houston, Washington DC, Phoenix, and St Louis. Additionally, training, and specific specialty sessions are also offered in many major European cities. To inquire about scheduling a training or workshop in a city near you, please call 877-800-6443.
Press:
Eli Bliliuos speaks at a variety of fairs and shows related to hypnosis and spirituality. He is available for presentations and lectures and offers a wide variety of Hypnosis CD's and Downloads. To request an interview (television, radio, or print) with Eli Bliliuos, or to inquire about a public speaking engagement, please call (877) 800-6443.